Testingfg of Ads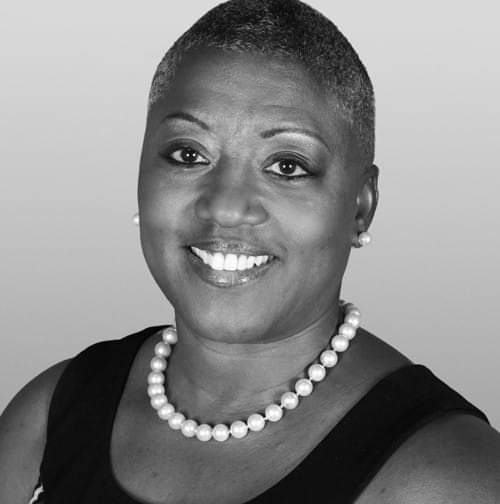 G & W Ministries will present "Bible Study Conference 2020" on Feb. 6–8 at the Hilton Garden Inn, Stonecrest.
The conference's theme is "Trusting God on the Journey " (Joshua 2: 1-4. 8-13). There will be anointed, dynamic speakers local, national and international, and vendors with products and services.
Here is the schedule for the three-day event:
Thursday
7 p.m.: Pastor Orlando Thrash, Pleasant Zion Baptist Church, Dallas, TX
 Friday
9 a.m.: Pastor Johnny Taylor, "His Flowing Oil," Dalton, GA
5 p.m: Minister Estella Love, Berean Christian Church (Snellville, GA campus)
7 p.m.: Bishop Ruby Pedescleaux, Showers of Blessings Ministries, Shreveport, LA
 Saturday
8:30 a.m.: The conference will close with featured ministry guests: Minister Elswith Simpson, Belize City, Belize; Minister Annetta Williams, Shreveport , LA;  Minister Turcia Mogaswa, Pretoria, South Africa and Pastor Rhonda Stewart, Rivers of Joy Ministries , Jonesboro, Lousisiana.
Registration is ongoing at www.gwministry.net  or onsite : $45 for entire conference;  $15 for one day; and  vendors for $100.
For more information, contact Elder Wanda D. Holmes-Brooks, conference host, at 404-966-9102.