Testingfg of Ads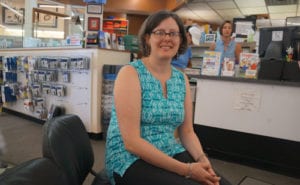 Ora Bailey still manages to smile as she welcomes customers to Beasley's Drugstore in downtown Conyers, even though she and her husband, Jacob, are still shaken. A burglar hit their pharmacy twice in four days, stealing pharmaceuticals in a mesh laundry basket.
Conyers police say the break-ins, which took place after business hours on June 2 and June 5, are among a rash of reported drugstore burglaries occurring throughout metro Atlanta.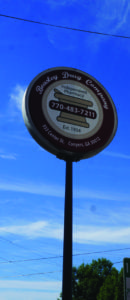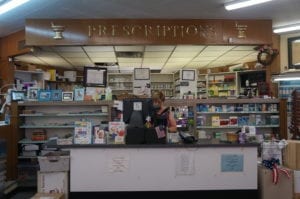 "You expect to have things happen from time to time, but to have this happen twice so close together is really jarring. It just kind of shakes you up," said Bailey, whose grandfather purchased the store in 1934.
The suspect broke into the store by smashing the front door once with a crowbar and another time with a chunk of concrete.
The Baileys have tighten up security at the store since the break-ins. Bailey said that her husband, who co owns the store with her, has been staying at the store later to deter unwanted visitors.
"We had to fix the door twice, there was a loss of inventory, and we've had to hire additional staff. And then there is the emotional damage," Bailey said. "All my alarm sensors are new and the alarm company has them set to maximum sensitivity. The police have been in and out for the last week and we're installing a metal roll down door so that even if someone broke in they couldn't get to the drugs."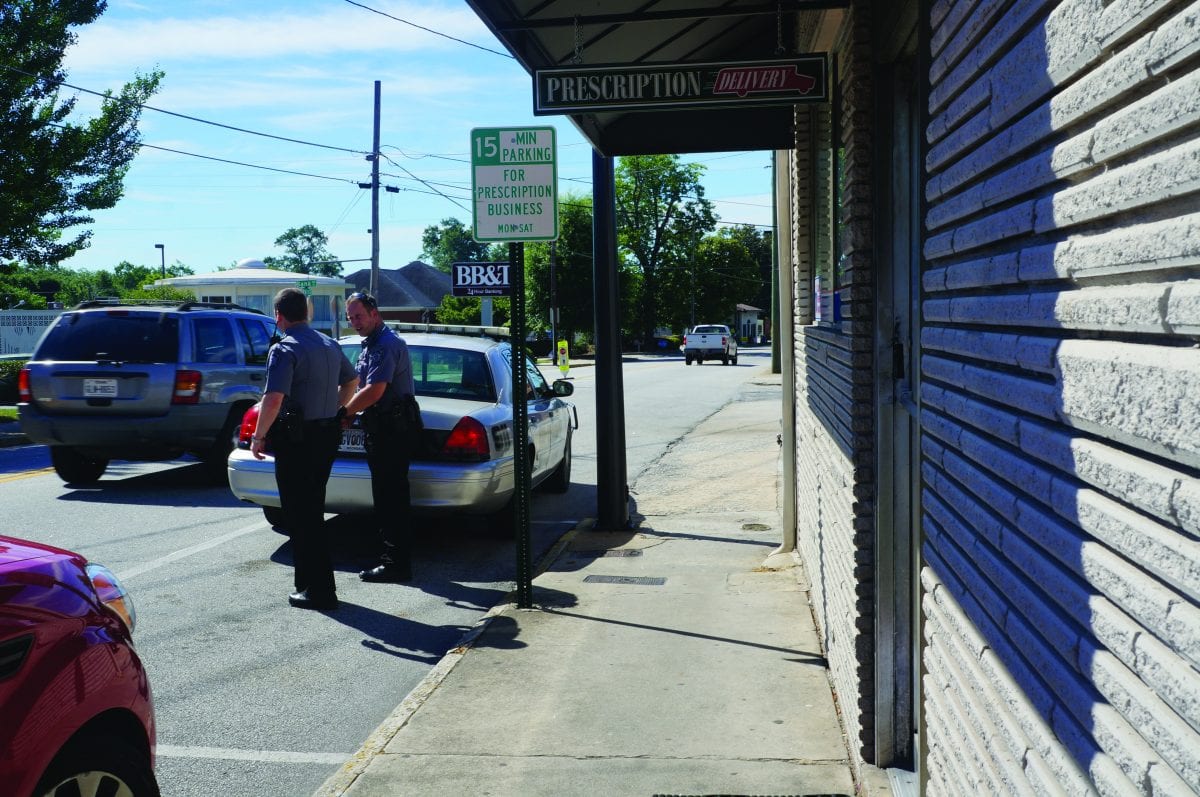 Conyers police say the suspect or suspects are targeting drug stores to sell the drugs they take on the street. The Walgreen's store on GA Highway 138 and on Brown Bridge Road in Newton County were burglarized June 3 and May 12 along with the CVS on Ga. Highway 20 on April 29.
"Opiates are a hot item right now. They sell for a steep price on the street and people will pay a lot for them," said Kim Lucas, public information officer for Conyers Police Department.
Bailey said being an independently-owned drugstore may be an attraction factor for burglars as well.
"I guess the smaller stores look like easier targets," said Bailey.
But Lucas said it's happening everywhere.
"They're all getting targeted, mom and pop stores as well as bigger boxed places – it's just a matter of what the suspects are comfortable with or if they think the security system is up to par," said Lucas.
"We have increased patrol around the times that we suspect stores would be hit between 11 p.m. and 5 a.m. and we've communicated with other jurisdictions that are experiencing the same type of crimes while our investigators continue to work the leads that come through," said Lucas.
The Conyers Police Department is asking the public's help in finding the Beasley's Drug Store burglary suspect. The suspect carries a mesh laundry basket and is driving a newer gray Ford sedan. Any information leading to the arrest of the suspect may result in a cash reward of up to $3,000.
Tipsters will remain anonymous and are asked to contact Crime Stoppers with any information. Call 404-577-8477 or text CSA + your tip to CRIMES (274637). For more information, visit www.CrimeStoppersAtlanta.org.