Testingfg of Ads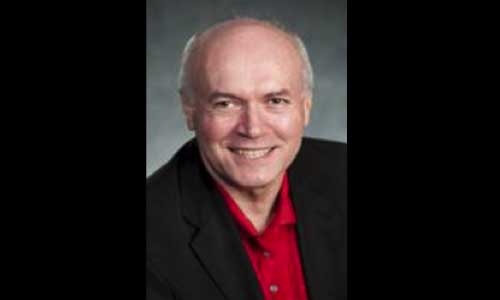 Be Someone, a nonprofit organization in Stone Mountain that promotes self-esteem, responsibility and analytical thinking among children in underserved communities, has named business consultant and former hospitality industry executive Tony Di Rico of Chapel Hill, North Carolina, as its board chairman.
Di Rico is founder and chief executive officer of Chapel Hill-based Profit Hunters International, a business consultancy that provides talent management programs and comprehensive assessment tools to help its clients recruit, hire, train, develop and retain staff. Profit Hunters also provides training in the use of behavior assessment and other human resource tools.
Prior to founding Profit Hunters, Di Rico served the hospitality industry for more than 35 years in senior-level positions at Richfield Hotel Management Inc., Choice Hotels International, Highgate Hotels, Westmont Hospitality and Best Western International.
During his hospitality career, Di Rico was responsible for operations, sales and marketing, food and beverage, education and training, revenue management and quality assurance for as many as 5,000 hotels in the U.S., Canada and the Caribbean.
Be Someone was founded in 2001 by Orrin Hudson, whose methods were inspired by the game of chess. "The mission of Be Someone is to build character, hope and inspiration so that kids can set and achieve lifetime goals, realize their full potential and be someone," he said.
Hudson's approach, which he calls "Making Every Move Count," equates success in life with success in chess, both requiring concentration, self-esteem, problem-solving skills and discipline. "Be Someone teaches kids the practical skills and techniques to overcome obstacles in life, illustrated through the best and most intellectual visual aid: the chessboard," he said.
Explaining his methodology, Hudson said: "This is less about chess and more about building character.  Love, honesty, respect, responsibility and patience are five character traits that are essential to success. If we have the brightest children in the world and they don't have character, the schools have failed them and this nation has failed them."
For more information about Be Someone, visit www.BeSomeone.org