Testingfg of Ads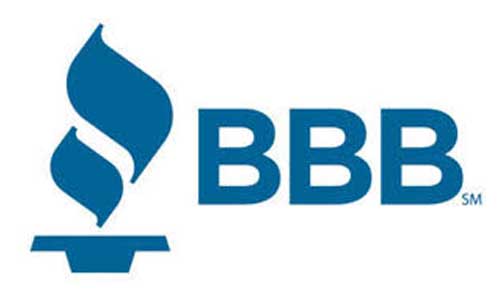 The Better Business Bureau of Metro Atlanta is issuing a consumer advisory for BLK Label Co., located in Atlanta. BLK Label Co. is an online retailer of apparel and COVID-19 care products, specifically respirator valve masks.
Consumers allege purchased, ordered items, used for COVID-19, are of poor quality and requested refunds are not given, the BBB said.
BLK Label Co. has an F rating, the lowest of BBB's scale, due to unanswered complaints.
After a review of complaints on file, BBB confirmed that BLK Label Co. is selling face masks geared toward the COVID-19 pandemic.
The agency said consumer complaints indicate that once the face masks are received, they are of poor quality, are damaged or the specific amount ordered was not received.
One consumer, a nurse, ordered four face masks at a total of $95 but only received two. The company has not been responsive to requests for a refund, according to the BBB.
Another consumer ordered three face masks during the pandemic, but they did not fit and had a horrible smell. Requests to BLK Label Co. have gone unanswered, the agency said.
The address listed for BLK Label Co. appears to be an apartment. BBB requested the location of the firm and where their COVID-19 products were made. BLK Label Co. did not respond to BBB.
View BBB's Business Profile on BLK Label Co.
Visit BBB's Tips on Online Shopping.
BBB provides consumer tips and alerts on COVID-19.