Testingfg of Ads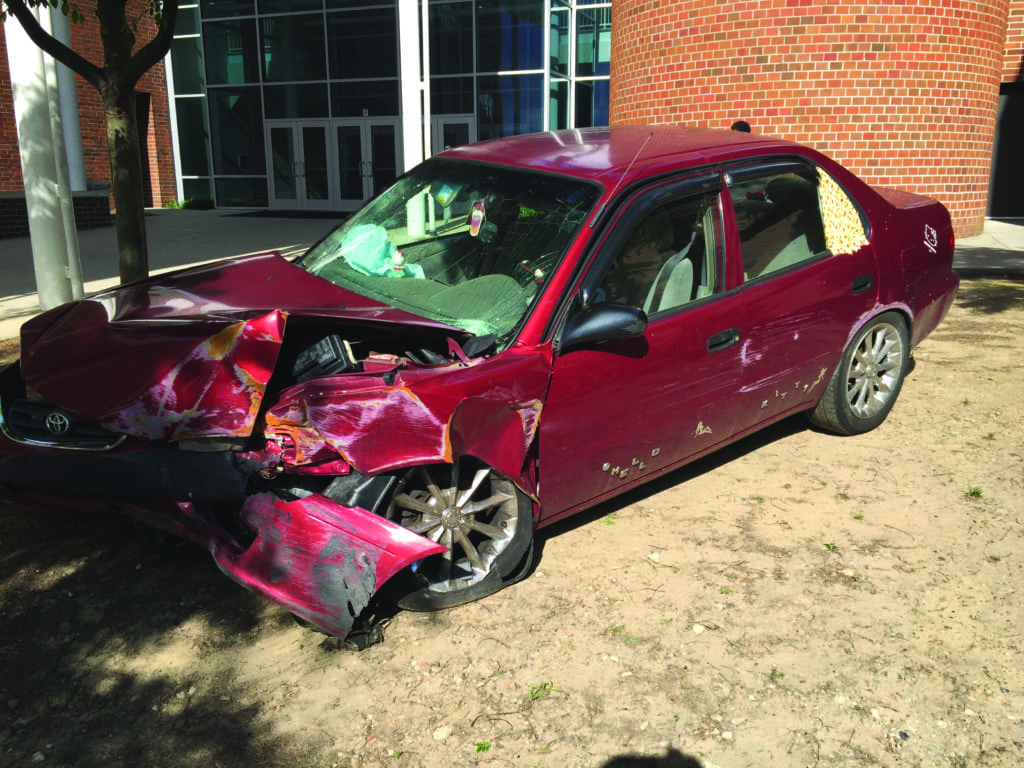 Atlanta's Benjamin E. Mays High School won the Prom Safety contest sponsored by Fulton County Youth Commissioners, V103, Capitol Records Music Group, Mothers Against Drunk Driving (MADD) and A-Tow.
The youth commissioners decided that Mays had the best prom safety video compared to six other competing schools. The winning video was broadcast at Mays to encourage safety during prom season.
Students enjoyed a celebrity performance by "Silento," A V-103 DJ and High Definition Sound System and a live radio broadcast by V-103 at their May 6 prom with Celebrity Host "Greg Street" along with free transportation to and from the Prom and discount codes by Uber. Prom goers also experienced a video game drunk driving simulation by AAA, (American Automobile Association) and received giveaways by Mothers Against Drunk Driving (MADD).
The prom safety campaign among Atlanta and Fulton County public/private high schools was designed to raise awareness of the need to avoid intoxicated and reckless driving, which has led to tragedy for students of some metro schools during prom season.
During the contest period, participating schools were asked to submit safety campaign presentations that featured the following themes:
Prevention of driving under the influence of drugs or alcohol
• Prevention of alcohol consumption
• Prevention of drug usage
• Prevention of texting while driving
• Prevention of peer pressure and bullying
• Prevention of violence/weapons