Testingfg of Ads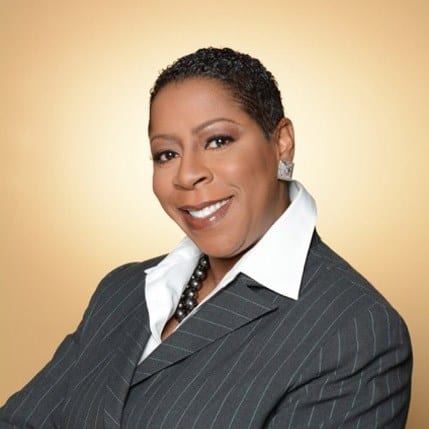 Dr. Sherry Blake
STONE MOUNTAIN—Mental health is a growing concern among all populations. Yet mental illness remains taboo for many to openly talk about, even more often in black communities.
To help stop the stigma, Antioch AME Church, 765 South Hairston Road, Stone Mountain,will host a free community forum, "Your Mind Matters-Caring for the Mind, Body and Spirit," on Saturday, Oct. 12, 9 a.m. to noon. Dr. Sherry Blake, reality TV clinical psychologist, will headline the event.  
  "When a crisis occurs, the faith-based community is often the first place that people turn to for comfort and understanding," said Blake.
In a talk show format, survivors, ministers and mental health professionals will discuss how to break the stigma, identify problems, assist congregants and the community in getting care to manage their mental health.
The Rev. Vandy C. Simmons, pastor of Antioch AME Church, said he believes faith-based communities must take the lead in encouraging members to learn about mental health because mental illness affects every sector—from the pew to the pulpit.
"The stigma comes from a feeling of inadequacy and hopelessness to some degree, thinking mental illness can't be treated," Pastor Simmons said.
As a television psychologist, Dr. Sherry has appeared as a relationship expert on some of the top-rated reality TV shows including, Braxton Family Valuesand The Real Housewives of Atlanta.She also has been seen on CNN, ABC, CBS, and NBC.  She authored the book, "The Single Married Woman" and writes a weekly column "Ask Dr. Sherry" for Essence.com.
Other panelists include Gail A. Mattox, M.D., Chair of Psychiatry and Behavioral Sciences from Morehouse School of Medicine; and Dr. Chantrise Holliman, social media personality, bilateral amputee, noted author and heart attack survivor who was revived nine times.  Other guests include a mother whose son attempted suicide by shooting himself in the head over the phone while she talked to him.
The free forum will include a continental breakfast and music provided by Antioch AME Mass Choir.  For more information, call 404-299-3388 or visit www.antioch-ame.org.