Testingfg of Ads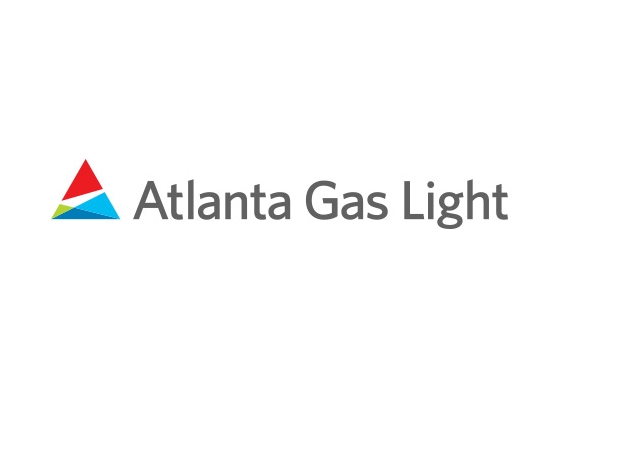 Atlanta Gas Light has filed a request with the Georgia Public Service Commission (PSC) seeking a $96.1 million adjustment to base rates. The proposed hike represents a $3.80 monthly increase rate for the typical residential customer.
Hearings on the proposal will be held at the PSC office Sept. 10-12. A decision is expected in December. Any new rate adjustments likely would go into effect Jan. 1, 2020.
If approved, the request would fund critical system improvements over approximately a three-year period.  The adjustment would allow Atlanta Gas Light to make its system safer, comply with new regulations, respond faster to customer calls and leak reports, increase reliability and resilience on the coldest days of the year, and extend natural gas service to underserved areas.
"We are committed to providing clean, safe, reliable and affordable natural gas service to the communities we serve," said Atlanta Gas Light President Bryan Batson. "In fact, today our residential customers are paying $250 less for their gas service on average annually than they did in 2008."
Atlanta Gas Light's base rate request include commitments to:
Improving compliance and best safety practices, which proposes more damage prevention programs, more oversight at construction sites, installation of remote-control valves, aging pipeline replacement, regulator station upgrades, installation of cyber security protective measures, and pipeline inspection and testing to help ensure appropriate operating pressures comply with pending federal regulations.
Building system resiliency, which proposes pipeline improvements in Bryan, Chatham, Cobb, Douglas, Forsyth, Fulton, Gilmer, Hall, Murray and Paulding counties. Improvements are necessary to boost capacity for future growth and avoid service losses on the coldest days of the year.
Applying innovation and putting customers first, which proposes information technology upgrades to improve the company's interaction with its customers and Georgia marketers' customers. This investment, along with the addition of personnel, would improve customer engagement and satisfaction, as well as shorten scheduled appointment windows and improve leak response times.
Growing the system through economic development, which proposes new meter installs, new main extensions and facility relocations related to public projects. Extending natural gas services to underserved areas promotes growth and jobs in local communities.
"Working with the PSC, we have been very deliberate in making substantial investments in our system since natural gas prices started trending down in 2009," said Batson "We are urging the PSC to allow us to stay ahead of the curve and continue these investments at this rate, recognizing our customers will be less impacted with natural gas rates being forecasted to remain low for the foreseeable future," Batson said.
The company's last increase to base rates of $20.4 million took effect in March 2017, followed by a $16 million credit to customers in 2018 stemming from the 2017 federal Tax Cuts and Jobs Act (TCJA).  The tax savings from the TCJA funded higher operating costs for two years, while offsetting the need for rate increases in 2018 and 2019.
For more information regarding Atlanta Gas Light base rates, visit atlantagaslight.com/rates-tariff.