Testingfg of Ads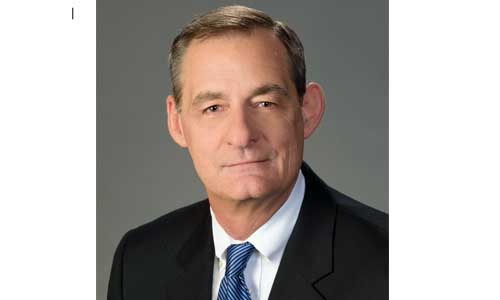 District 7 Council Member Howard Shook
$10,000 CrimeStopper reward offered
ATLANTA — District 7 Council Member Howard Shook released the following statement today (Dec. 22) after the report of a shooting along Peachtree Road near Phipps Plaza in which a 7-year-old child was hit:
"Last night, a dispute between two parties resulted in the shooting of an innocent 7-year-old girl. We pray for her and her family. I lack the words to adequately convey the despair and anger so many of us feel about this latest and most painful example of the utter lawlessness that defines what it means to live in Atlanta.
It is obvious that the civilian authorities do not control the streets and cannot provide even a token feeling of safety beyond our front doors.
To the administration, I don't want to hear the word "uptick." Stop minimizing our concerns by telling usthat "Crime is up everywhere." Spare us from the lie that the steady outflow of our officers isn't as bad as it is. And please, not another throw-away press conference utterly devoid of game-changing action steps.
It will take a lot to turn this around. But here, in descending order, are the three things we need to begin: 1). Leadership; 2). Some Leadership; 3). Any leadership."
Authorities said during a news conference this afternoon (Dec. 22) that the child was riding in a car with her aunt and mother and do not believe the family was the target of the shooting, which happened on Monday evening. The aunt said she heard gunfire as she drove past Phipps Plaza, said APD interim police Chief Rodney Bryant, who called the shooting "senseless." When the aunt realized the child had been shot, she drove straight to Children's Healthcare of Atlanta at Scottish Rite.
Officers were called to the hospital about 9 p.m. Investigators said they believe the incident started as a fight between several men in the parking lot outside Saks Fifth Avenue.
The little girl, who lives in the Mableton area, remained in critical condition on Tuesday, authorities said.
Investigators are still reviewing surveillance video from the parking lot.
A $10,000 CrimeStopper reward is being offered in the case.
Since December 2019, Atlanta police have investigated seven shooting incidents at Lenox Square mall in Buckhead. Arrests have been made in most of the shootings, including a March incident in the parking lot that killed a Tennessee man.