Testingfg of Ads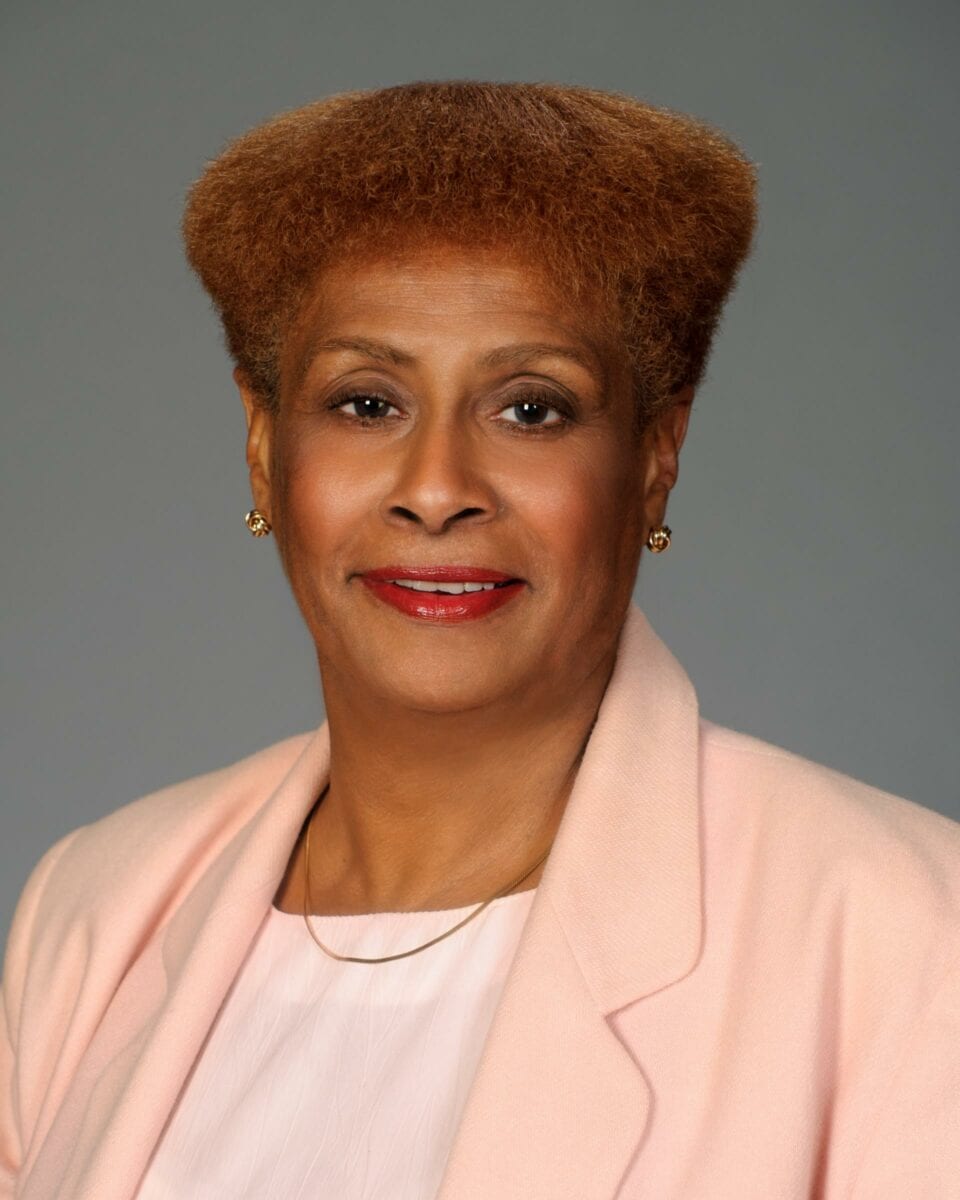 Council member Cleta Winslow has announced that she is adding $3,000 to the reward money being offered by Crime Stoppers to assist in finding the suspect from the Aug. 20 shooting at the Atlanta University Center.
Winslow's addition brings the total reward to $5,000 for providing pertinent information in identifying the shooter.
Four female students who were caught in the crossfire of a fight between two groups were injured as a suspect began firing.
Any information given to the Atlanta Police Department is confidential.
"Look into your heart and just say 'I wouldn't want that to happen to my child, to my sister, to my niece or any of my loved ones,'" Winslow said.
Four students were shot or grazed during the incident that occurred in the area of the Atlanta University Center Robert W. Woodruff Library.
"Someone knows the shooter and I hope they will come forward very soon to help solve this crime," Winslow said. "As the council member for District 4 and as a Clark Atlanta Graduate, I am concerned about the safety of our Atlanta University Center students whom I consider as my family."
Anyone with information should contact Crime Stoppers of Greater Atlanta at 404-577-TIPS.