Testingfg of Ads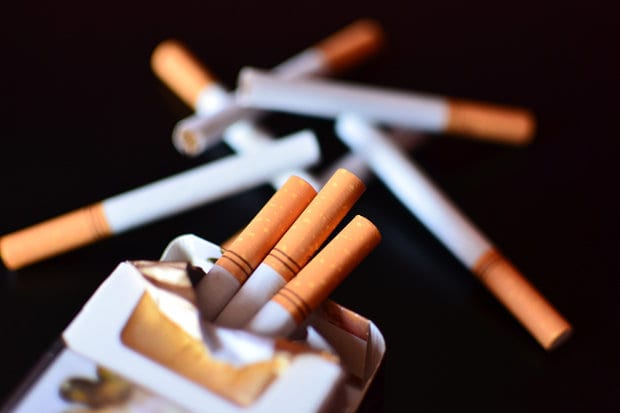 By OCG Staff
Smoking and vaping would be banned inside Hartsfield-Jackson Atlanta International Airport and other enclosed public places in the city under a proposed ordinance approved by the Atlanta City Council.
The City Council passed the proposal 13-2 on July 1, with members Howard Shook and J. P. Matzigkeit voting against the measure. The approval follows years of advocates pushing for more stringent laws to reduce health risks for secondhand smoke and to deter young people from starting to smoke.
The new law would take effect beginning Jan. 2, 2020, if Mayor Keisha Lance Bottoms signs the legislation. City officials said Bottoms is reviewing the measure and they did not have a timetable of when that might happen.
Under the ordinance, however, smoking rooms on the airport's concourses would close and"Smoking is Prohibited" signage would be posted at the airport and other public buildings before the ban becomes effective.
Although outdoor smoking areas would continue to be permitted outside of the domestic terminal and international terminal, passengers awaiting connector flights would have to exit security in order to smoke.
The legislation amends other city and Georgia laws passed since 1977 by prohibiting smoking and vaping in enclosed areas and closing any loopholes concerning smoke-free environments in the city.  Outdoor seating and serving areas in the city of Atlanta would be exempt, along with cigar bars, private clubs and hookah lounges that ban minors and generate 20 percent of their annual gross revenues or $250,000 of their sales from tobacco products.
The proposed ordinance calls for fines up to $100 to be issued for a first violation and $200 for each additional violation within one year.