Testingfg of Ads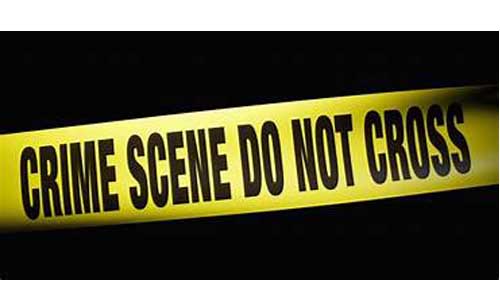 The DeKalb County Police Department is investigating a fatal shooting that occurred today, June 1, at the Walmart store at 24727 Gresham Road, Decatur.
Officers responded to the scene around 2 p.m. in reference to a person shot, police said. The incident began as a dispute between two men, in which in his mid-60s was shot inside the store. That man later died on the way to the hospital.
A man in his late-50s has been detained. The investigation is ongoing, police said.