Testingfg of Ads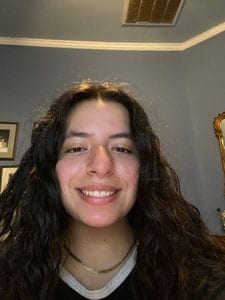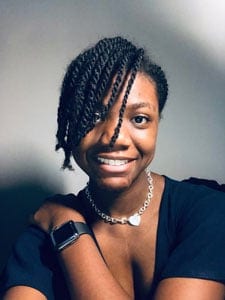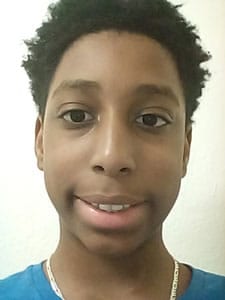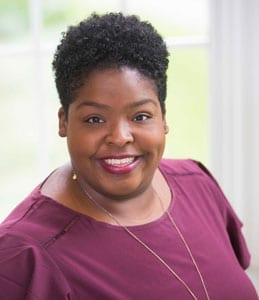 Pictured: L-R Emma Katz, K.Domincek, Kemoni Dunn 2, and 

Isabella Cantor
ATLANTA – Two Atlanta Public School students and an APS graduate will lead Georgia's first student-led United States Senate Candidate Forum on Saturday, Oct. 24, 6 p.m., at the National Civil and Human Rights Museum in Atlanta.
The forum will be closed to the public, due to coronavirus concerns. However, the event will be livestreamed at (https://www.facebook.com/Younglitigatorsproject/).
Kemoni Dunn, a seventh grader at Martin Luther King Jr. Middle School, and Emma Katz, a ninth grader at Maynard Jackson High School, will moderate the forum.
At the beginning of the event, a student will bring words of encouragement from APS Superintendent Lisa Herring.
Tye Tavaras, who graduated with honors from Grady High School in 2005, and earned two degrees from Emory University, will host the forum. Tavaras currently works at Emory.
All of the candidates, student moderators and the forum host will adhere to strict social distancing protocols during the event.
This unique forum was organized by local non-profit Soulstice Inc., which seeks to encourage positive change by empowering the next generation of leaders, with support from the Southern Poverty Law Center and the National Center for Civil and Human Rights.  The forum provides an opportunity for middle and high school participants of the organization's Young Litigators Project to ask questions directly to the candidates about issues that directly or indirectly affect them, their families, and the community.
Eight candidates have confirmed their participation in the forum:
Al Bartell, Independent
Derrick Grayson, Republican
Annette Davis Jackson, Republican
Deborah A. Jackson, Democrat
Brian Slowinski, Libertarian
Ed Tarver Democratic Party
Kandiss Taylor, Republican Party
Richard Dien Winfield, Democrat