Testingfg of Ads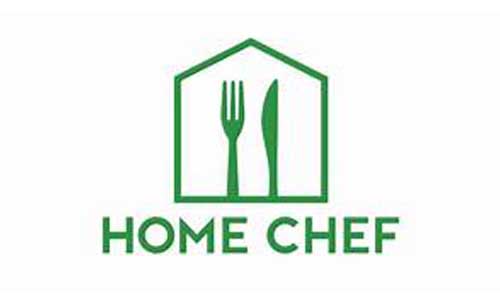 STONECREST—Home Chef, a meal delivery service, has received more than 200 applications since it recently announced it was hiring for its wholesale distribution center in the city of Stonecrest.
"We are extremely pleased with the turnout that Home Chef has had. We are excited about the job opportunities that the distribution center is making possible for those seeking jobs," said Mayor Jason Lary. "Those who need a second chance also have the opportunity to apply."
Home Chef offers hourly jobs ranging from $11 to $14.50 and salaried positions from $40,000 to $75,000 a year.
Home Chef's facility, which is located on Lithonia Industrial Boulevard, serves as a wholesale purchasing, assembling, packaging and distribution center.
Home Chef offers fresh ingredients with step-by-step instructions for consumers to make quality dishes right at home from the meal kits that are delivered to consumers who purchase them.
For more information, go to HomeChef.com/careers.