Testingfg of Ads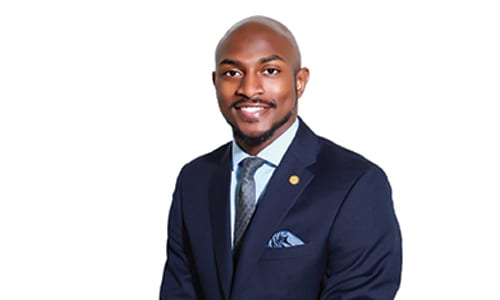 Antioch-Lithonia Missionary Baptist Church invites the community to its revival and homecoming worship services Aug. 22-24, 7:30 nightly, and Sunday, Aug. 26.
Pastor Christopher A. Wimberly, Sr. of Hunter Hill First Missionary Baptist Church of Atlanta will preach for the revival.
On Sunday, Aug. 26, Minister Tyler Joshua Green will preach at both of Antioch-Lithonia's worship services: 7:30 a.m. and 10:30 a.m. The up-and-coming millennial is a graduate of Clark-Atlanta University and Duke's Divinity School.
Minister Green has been the featured speaker at a number of events and training including the Atlanta Mayor's Masked Ball in 2013, where $1 million was raised to assist students at the Atlanta University Center; the Allen Entrepreneurial Institute International, where he served as professor and counselor; Young African Leaders Initiative; and the McMiracle Foundation among others. He is a minister of the Clark Atlanta University Isabella T. Jenkins Honors Society; International Academy of Preachers 2011 Initiate; Alpha Kappa Mun Honors Society and Alpha Phi Alpha Fraternity, Inc.