Testingfg of Ads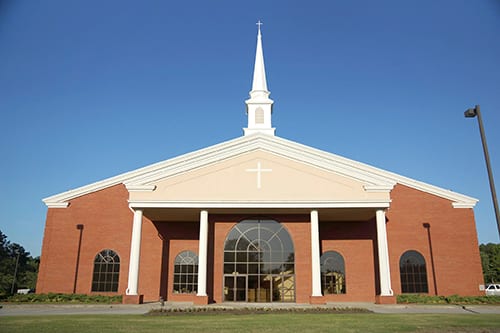 Antioch-Lithonia Missionary Baptist Church, 2152 Rock Chapel Road, Lithonia, will host its annual Health and Wellness Expo on Saturday, Oct. 13, 10 a.m. 2 p.m. The expo will be held in the church's Fellowship Hall. 
The community is invited to come out for free blood pressure and glucose screenings, information from DeKalb County's Board of Health, the Centers for Disease Control, hospice care, mental health advocates, breast cancer awareness and AIDS organizations and others. Expo highlights include a kids' healthy snack contest and a women's health skit.
Representatives from DeKalb County's Police and Fire Departments will also be on hand. The event is free.