Testingfg of Ads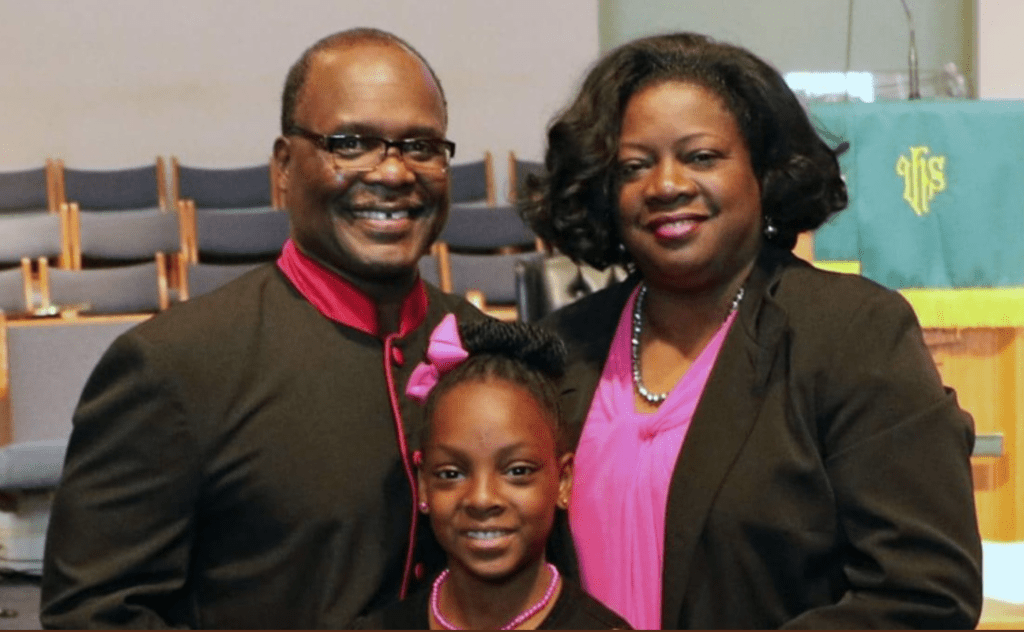 Antioch African Methodist Episcopal in Stone Mountain, 765 S. Hairston Road, is celebrating its 149th anniversary this month and it will honor
the oldest members of the church as part of the festivities.
Pastor Vandy Simmons will pay tribute to five members who are 100 years old and older at the 10 a.m. worship service. The centenarians include Peggy Baker, Relda Mackins, Mary Randall, Tabitha Reid and Elizabeth Simon. A homecoming dinner will follow the worship service.
The community is invited to attend the 10 a.m. service or the early morning worship service , at 7:30 a.m. Pastor Simmons will speak at both services.
Antioch was founded in 1868 by progressive-minded African Americans in Decatur, Georgia who wanted to see their own church flourish. The church was built following the Civil War during the early reconstruction era. The congregation came up with the name "Antioch" after the city in the Scriptures where the disciples were first called Christians. Antioch was incorporated in October 1993 under the leadership of former minister, the Rev. Dr. Stafford J. Wicker.
For more information, visit the church's website: www.antioch–ame.org or call the church office at 404-299-3388.