Testingfg of Ads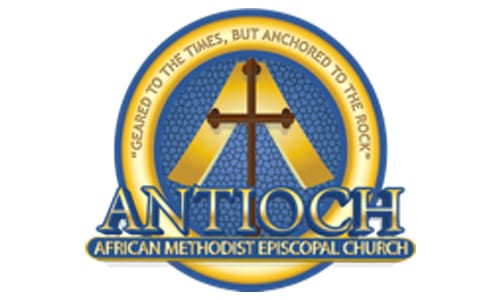 Antioch AME Church, 765 S. Hairston Road, Stone Mountain, is hosting a Legislation Update and Candidates Meet and Greet on Thursday, June 21, 7 p.m. 
All DeKalb County elected officials, local and statewide candidates who are running in the July 24 primary runoff and local and statewide candidates running in the November General Election have been invited. 
The community is urged to come out and learn about Georgia's new laws that will become effective on July 1.   
Antioch AME's Social Action Committee is sponsoring the event. The Rev. Vandy C. Simmons is senior pastor of the church.