Testingfg of Ads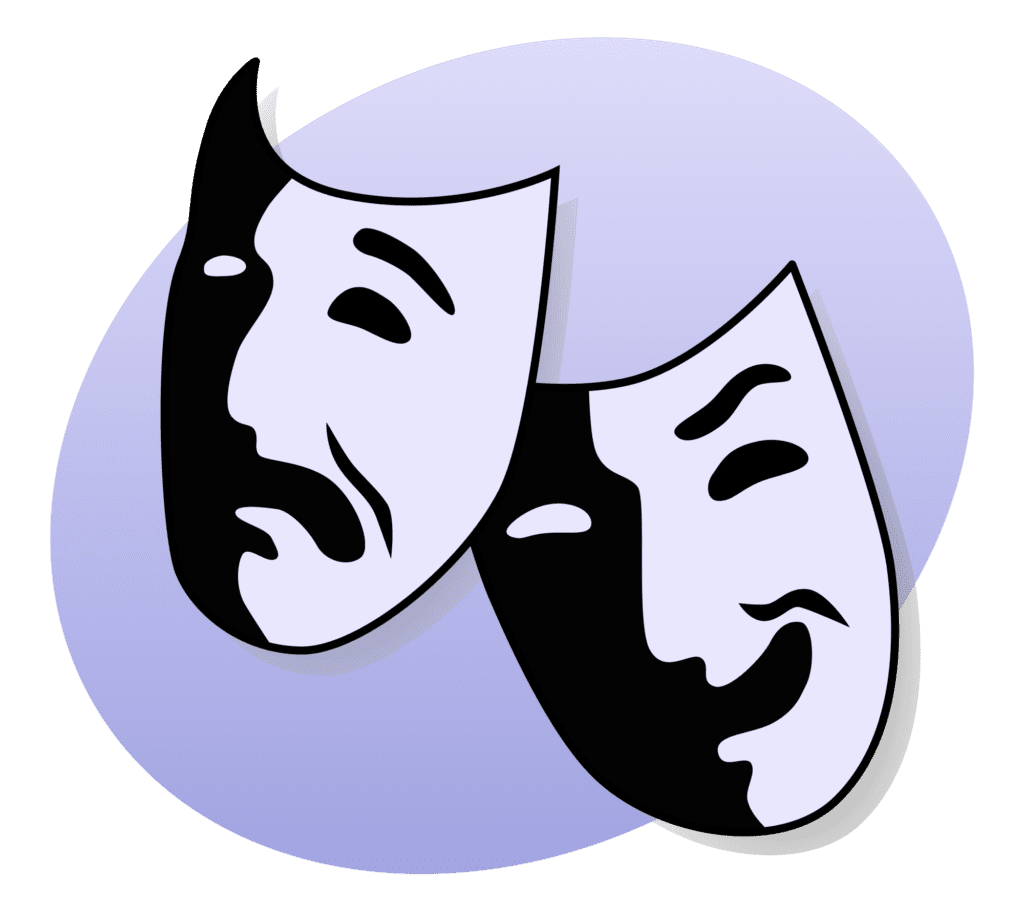 The Phyllis M. Banks Performing Arts Ministry of Antioch AME Church presents its annual fall production, "Breakthrough," which follows a teen's journey to overcome lies, family secrets and self- destruction. The cast includes Antioch's Performing Arts Members, along with guest actors.  Lena Weathers-Johnson is Writer/Director and Corrine Williams is President.
Please arrive early to secure your seating.
The performance will be followed by our Annual Soul Food Fest, featuring a home-made feast prepared by some of Antioch's best chefs.
This community event is free to the public and will be held on Sunday, Oct. 8, 5 p.m. at Antioch AME Church, 765 S. Hairston Road, Stone Mountain, where Rev. Vandy C. Simmons is Senior Pastor.