Testingfg of Ads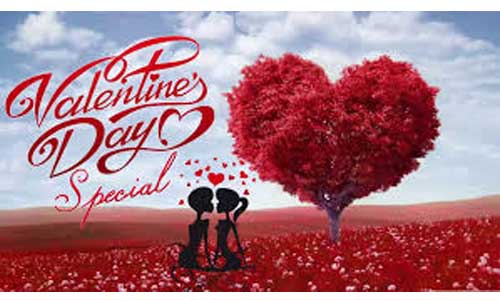 Valentine's Day is a perfect day for couples to say 'I do' or 'I still do,' and they can take the plunge or renew their vows Thursday, Feb. 14, 10 a.m. to 4 p.m., at the historic Isaac Adair House, 15 S. Clayton St. in downtown Lawrenceville.
The annual Valentine's Day wedding and vow renewal event is co-hosted by Gwinnett Parks and Recreation along with Chief Magistrate Kristina Hammer Blum and Probate Court Judge Christopher Ballar, who will be performing the ceremonies.
Couples who are getting married must obtain a valid marriage license prior to the ceremony and bring the original license with them on Feb. 14. For information about obtaining a marriage license, contact Probate Court at 770-822-8350.
Couples who are renewing their wedding vows do not need to bring a copy of their license.
For more information and to make a reservation, call 770-822-8081.