Testingfg of Ads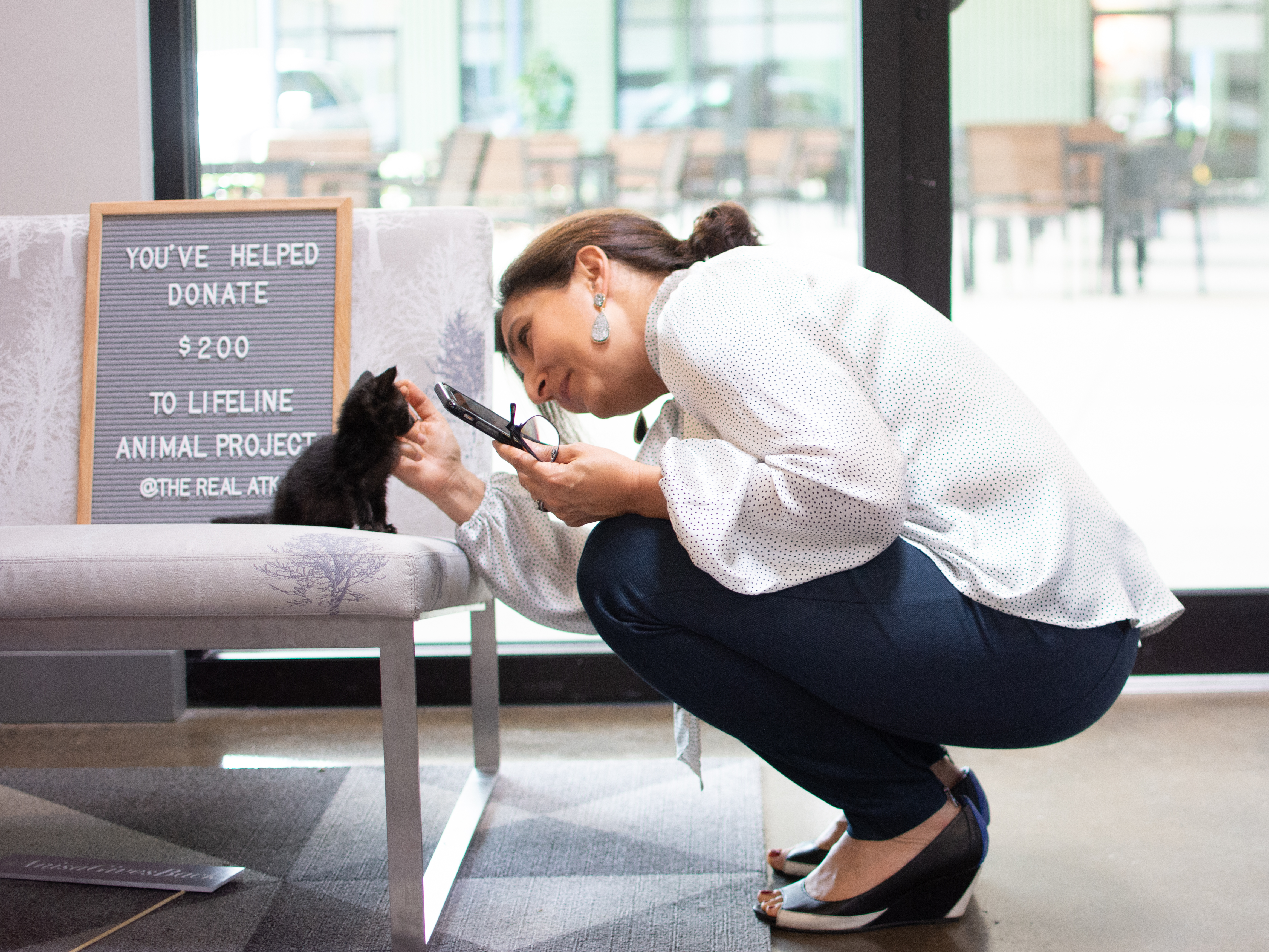 The holiday spirit of generosity has arrived early at LifeLine Animal Project, thanks to a generous gift from Anisa Telwar Kaicker and her team at Anisa Internationa.
Anisa International is supporting LifeLine with matching holiday donations for the eighth consecutive year. The organization has pledged to l match every dollar donated – up to $50,000 – through Dec. 31.  The campaign will feature some very special stories of adoption matches made possible by the donations.
"We are so grateful for the continued support of Anisa and her team at Anisa International," said Rebecca Guinn, CEO of LifeLine Animal Project. "Their generous grants have helped us take huge strides in making Atlanta a lifesaving city for shelter animals."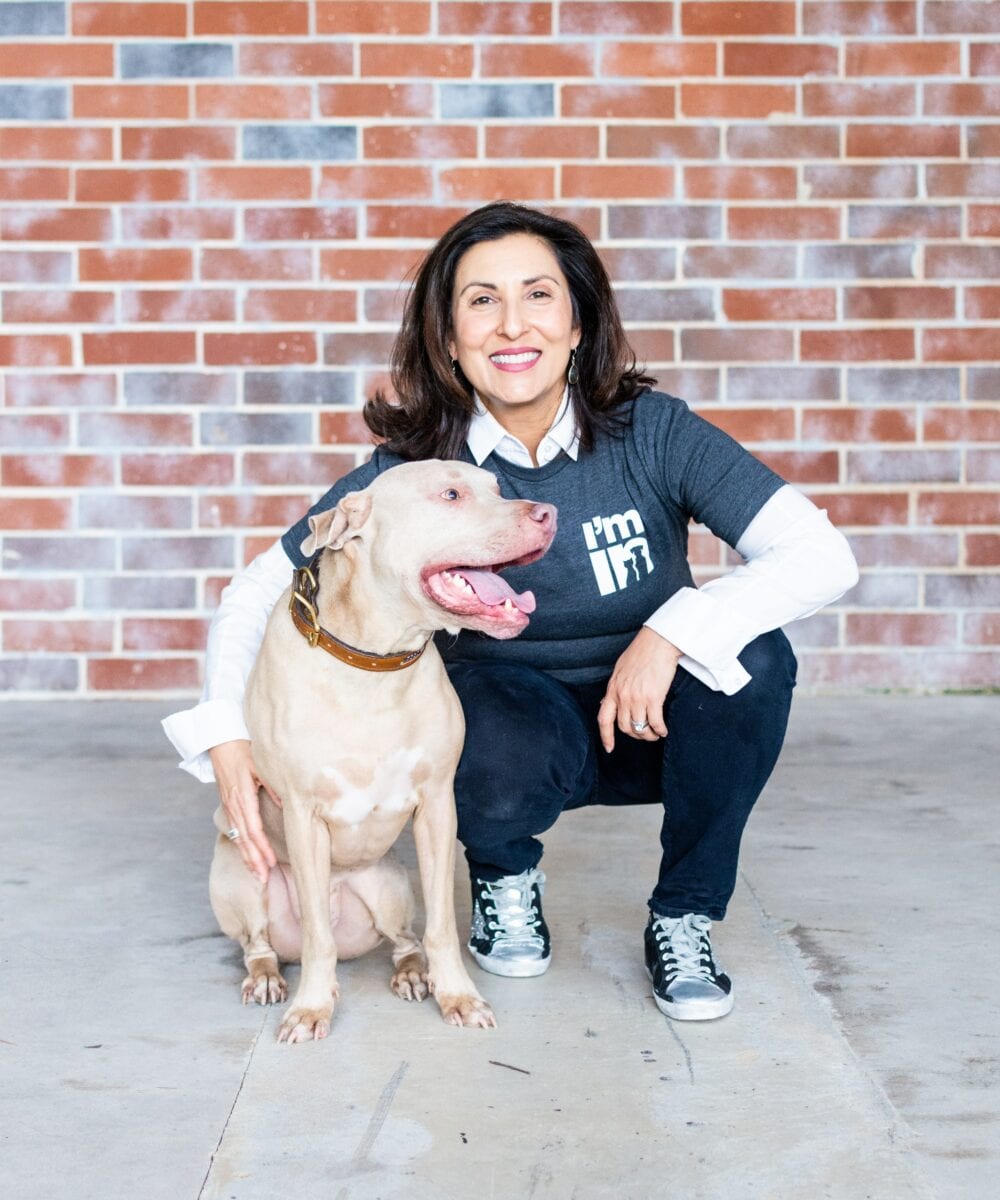 LifeLine Animal Project was founded in 2002 with the mission to end the shelter euthanasia of healthy and treatable animals. Since taking over management of both the DeKalb and Fulton County Animal Services shelters in 2013, LifeLine has increased adoptions by over 300 percent, officials say.
LifeLine most recently opened the Anisa Telwar Kaicker Community Animal Center, which boasts a new shelter that will enable LifeLine to save even more animals, and a full-service, low-cost veterinary clinic, making pet care more accessible to all.
Anisa International, a global leader in the design and creation of unique beauty tools and solutions, recognizes LifeLine's impact on the metro Atlanta area and is a committed partner in the organization's fight to make Atlanta a lifesaving community.
"The season of giving is my favorite time of the year because it's a time for communities to open their hearts and to help those in need," says Anisa Telwar Kaicker, founder and CEO of Anisa International.   "Lifeline Animal Project is such a deserving organization, and Anisa International is proud to continue our support of their mission to provide lifesaving solutions to Atlanta's animals."
LifeLine not only cares for the animals in its four shelters, but also serves communities in need through the LifeLine Spay & Neuter Clinics, which have performed over 135,000 free or low-cost spay/neuter surgeries; Pets for Life, a door-to-door outreach approach which provides free veterinary services and supplies people who have little access to them; and Healthy Pets events, which provide thousands of pets annually with free vaccines, microchips, spay/neuters and pet supplies.
For more information on LifeLine, visit LifeLineAnimal.org. To help save twice the lives this season, donate, visit LifeLineAnimal.org/HolidayMatchor send a check by mail to LifeLine Animal Project, P.O. Box 15466, Atlanta, GA 30333.