Testingfg of Ads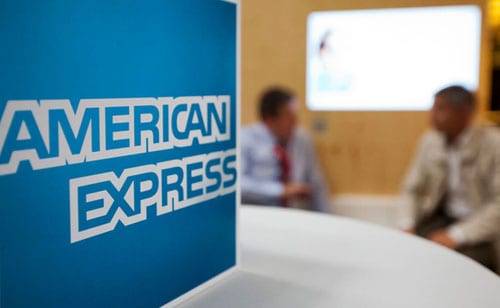 The American Express OPEN for Government Contracting: Success Series for Local Small Businesses workshop will be Tuesday, Jan. 31, 8 a.m. to 5 p.m., at the Marriott Marquis, 265 Peachtree Center Ave NE, Atlanta.
The free full-day workshop is designed to educate small business owners on the benefits of selling to the government. The program will cover a variety of government contracting topics for businesses at all levels of contract readiness and provides attendees with resources and step-by-step instructions to secure government contracts. In addition to networking with other small businesses, attendees can sign up during registration to meet directly with agency officials and experienced contractors.
Some of the speakers include Atlanta Mayor Kasim Reed; Prudence Howard, Director of Contracting, U.S. Department of Veterans Affairs; Terrez Thompson, vice president, Global Supplier Diversity, The Coca-Cola Company; Deniece Peterson, director, Federal Market Analysis, Deltek; Cassius Butts, Area IV Administrator, U.S. Small Business Administration.
Some of the Contract Connections participants includes: NASA, Atlanta Housing Authority, Metropolitan Atlanta Rapid Transit Authority (MARTA), Lockheed Martin Corporation, Delta Air Lines, DHL Express (USA) Inc.
To register, visit www.americanexpress.com/us/small-business/