Testingfg of Ads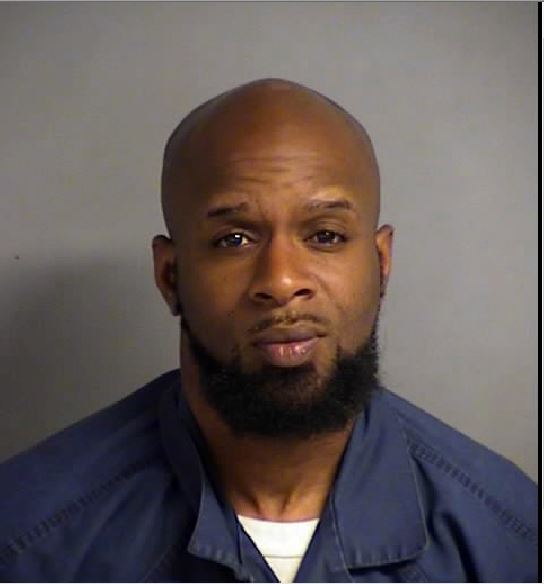 The Rockdale County Sheriff's Office secured warrants and charged Alfred Jermain Arnold in connection with the homicide of a woman who was found dead in her home on April 12.
Arnold was charged with malice murder, arson in the first degree, aggravated assault and theft by taking (motor vehicle) in the death of Loretta Goolsby, 58.
Goolsby had been missing since April 6. Her landlord had been trying to contact her because her rent was late, which was very unusual for her, authorities said.
A neighbor found her body on April 12 at her home on Lester Road in Conyers, investigators said.
Investigators ruled Goolsby's death a homicide but did not release a motive.
Arnold was charged with her murder. He was already in jail in Lowndes County in Valdosta, GA for violation of probation.