Testingfg of Ads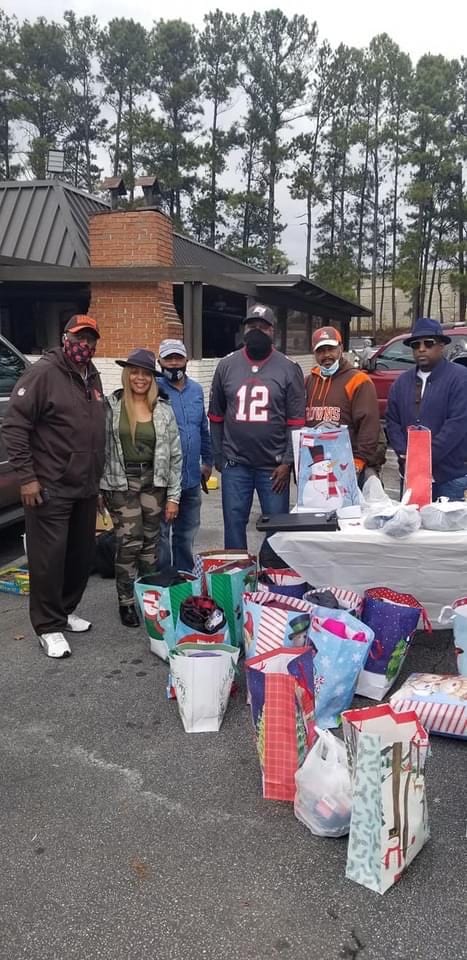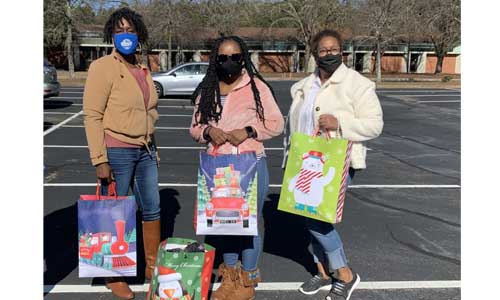 The Always Keep Hope Foundation(AKHF), in partnership with the Lithonia-Stonecrest Kiwanis Club International and Rockdale County School Board member-elect Akita Parmer, recently donated over 125 coats to needy students in the Rockdale and Stonecrest-Lithonia area.
"This has been an especially tough year for families. This coat drive was very critical. It was about turning real problems into real solutions with the good works of giving to those struggling in the light of a global pandemic, said the foundation's CEO and founder  Dwight Jessie.
Jessie credited the foundation's success to having a strong board of directors.
"The foundation has worked very closely with its focus-driven board of directors. Along with the coat drive, we have gotten the support of community partners on other initiatives such as our Back-to-School bookbag and Thanksgiving Food drives," said  Jessie.  "Our mission is to inspire and impact the lives of youths and young adults."
Jessie thanked the AKHF board: President Jeffrey Cato, Vice President Chris Harris, members Georgia Foster, Annanta Jackman, Shanique Brewer, Fannie Smith, Oscar Jessie, Andreia Ford, Carl Williams and Debra Harper for their outstanding service to the community and the organization.