Testingfg of Ads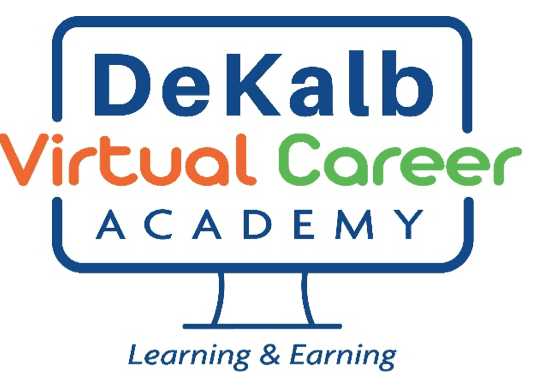 The application process for DeKalb's Virtual Career Academy (DVCA) is closed, and 7,208 youth have applied for the 850 spots, officials announced today (May 15).
"We have experienced unprecedented response to our summer youth employment program, which has been adapted to provide youth with an opportunity to safely learn and earn this summer," said DeKalb CEO Michael Thurmond.
The program, which runs from June 1 to July 31, will provide career development, education enrichment and summer income for 850 youth, ages 14 to 24, who will be paid $9 per hour for up to 20 hours per week while learning online.
Academy interns may also earn credentialing credits in industries such as business technology, game design, website design, healthcare and education, while out-of-school youth will be provided General Equivalency Diploma (GED) instruction and counseling.
If needed, interns will also receive "wrap around" services such as counseling and indirect financial assistance.
Curriculum delivery will mirror a traditional classroom setting and is aligned with the academic achievement levels of individual interns. DeKalb County Schools District's VERGE, an established virtual platform, will track and document student progress.
For more information  about the program, contact Jasmine Carr Radford at JDCarr@dekalbcountyga.gov or 470-707-3051, or Dr. Desjané Venable at dvenable@dekalbcountyga.gov or 404-985-8088.
The DeKalb Virtual Career Academy is a partnership between WorkSource DeKalb, DeKalb County School District and Georgia Piedmont Technical College.