Testingfg of Ads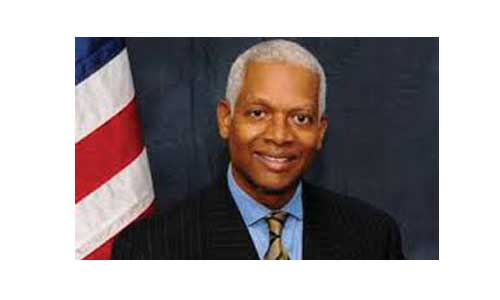 Democratic Party of Georgia pushes early voting 
By Valerie J. Morgan 
The Democratic Party of Georgia is urging voters to go to the polls during the early voting period, in the wake of receiving reports from thousands of voters– 47,00 of them in DeKalb County–who never received the absentee ballots they requested.
Rebecca DeHart, executive director for the state Democratic Party, said an estimated 4,700 absentee ballots were unfulfilled by the DeKalb Board of Registration and Elections, even though a number of requests were made in early September.
DeHart said DeKalb officials now have committed six staffers to track down voters who never received their absentee ballots. DeHart said, however, the Democratic Party is urging voters to cast their ballots in person during the early voting period, rather than waiting to receive an absentee ballot.
Early voting continues now through Nov. 2 including Saturday and Sunday voting.
"People have been calling the hotline saying they never received the absentee ballots. We're not sure what happened," DeHart said Oct. 24. "We're being proactive and getting the word out to tell them to early vote. We're also calling people who are on the list as backup to what DeKalb elections officials are doing."
According to WSB-TV, to the GeorgiaVotes.com website, which compiles data made available by the Georgia Secretary of State's Office, 41.9% of all absentee ballot requests are coming from African-American voters, while 44.7% are coming from white voters. Political observers credit the heated governor's race for the surge.
DeHart said Congressman Hank Johnson did a public service announcement on behalf of the Democratic Party encouraging those who have not received an absentee ballot to vote early or call the hotline for assistance, if they still need an absentee ballot. The announcement can be viewed at the Party's Facebook page: https://www.facebook.com/georgiademocrat/videos/2194178737524464/
The Democratic Party of Georgia also is encouraging anyone who needs a ride to the polls or has any other voting issue during the election  to call the Party's hotline: 1-888-730-5816.