Testingfg of Ads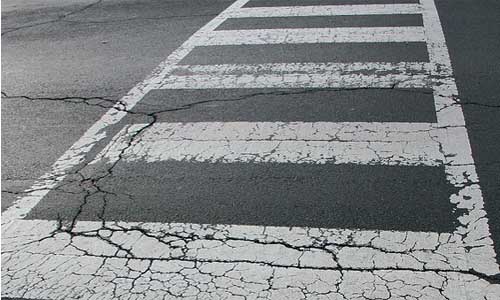 DeKalb County police are seeking the public's help in locating a dark sedan that hit and killed a 4-year-old child who was walking to school this morning with her aunt, 7-year-old sister and a cousin.
The driver struck Ling Thang around 6:45 a.m. in the crosswalk on North Indian Creek Drive near Indian Creek Elementary School in Clarkston.
The child went airborne and hit another vehicle as the sedan lost control, stopped momentarily and then sped off, said DeKalb police spokesperson Sheira Campbell.
Police took photographs of one of the little girl's shoes left at the scene.
"The car has front end damage. We're looking at the front headlight may be damaged," said Campbell. "If anyone is working in an auto repair shop and they bring in a Toyota or a Honda with front end damage, they should notify the DeKalb Police Department."
Campbell said investigators spent the day combing through surveillance footage looking for an image of the car.
The child's family was distraught. Her mother had given birth to a baby two weeks ago and was home with the infant at the time of the incident.