Testingfg of Ads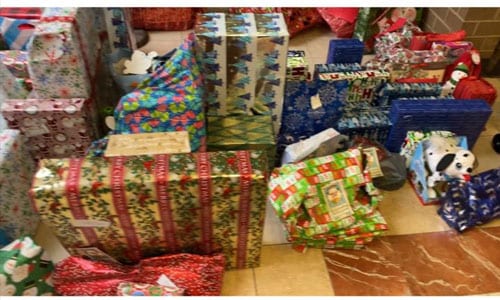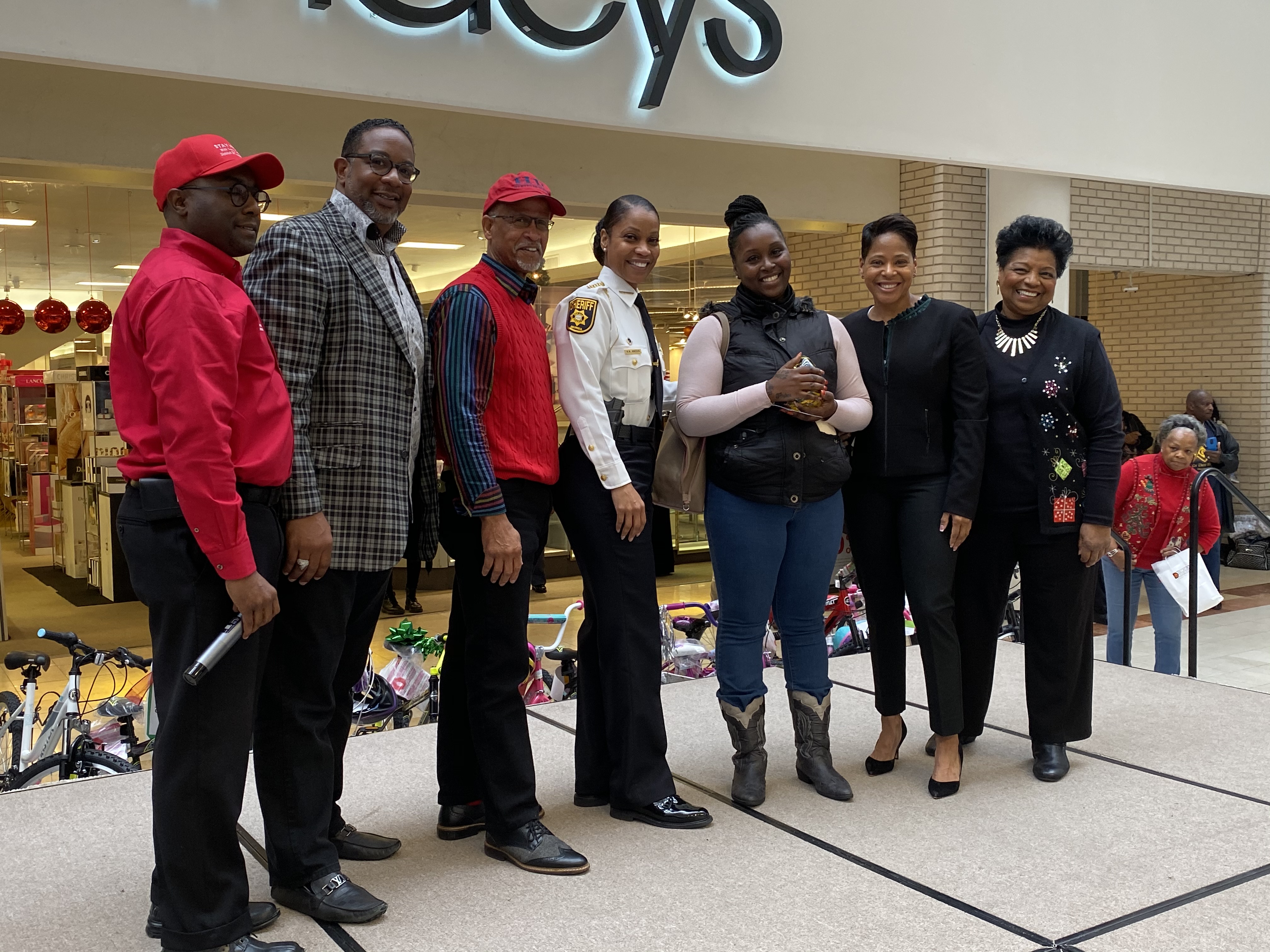 DeKalb County District 3 Commissioner Larry Johnson served more than 500 needy children this holiday season through his annual Tree of Love celebration, and honored community champions who are making a difference in the lives of others.
Johnson's program, in its 21styear, assists children in foster care, as well as low-income and single-parent households. Community residents and others buy Christmas presents for the families after picking their names from the Tree of Love. The gifts are presented to the families on the Saturday before Christmas during a holiday program that includes music, entertainment and greetings from elected officials. The program, held at The Gallery at South DeKalb mall, outside Macy's department store, also honors community champions.
"We look forward to giving back to the community and helping the least of these by providing presents to those who may not otherwise receive anything for Christmas," Johnson said. "We also salute those who have given throughout the year through various projects and initiatives."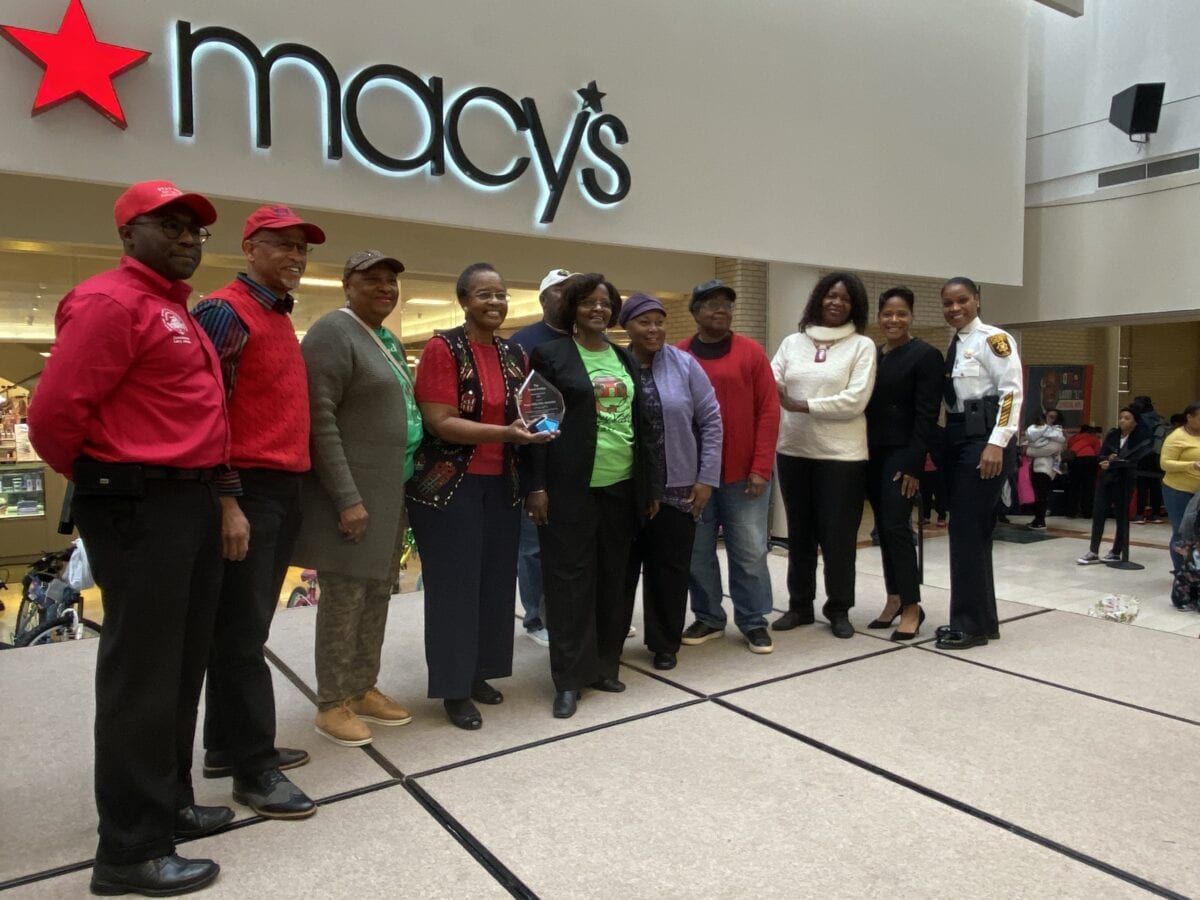 This year, the Toney Valley Civic Association in District 3 received the Ernest Prather Community Award, which was accepted by Barbara J. Mobley. The 37-year-old civic association hosts various fundraisers such as its Black & White Mask Ball, held in October, to raise funds to support the nonprofit's annual student scholarship awards, Neighborhood Watch and Safety, Votin' In The Valley, Toney Valley clean-ups, Breakfast with Santa, The Toney Voicenewsletter, Toney Elementary School partnerships through donated books, community garden, staff and administration recognition and other projects.
Joseph Little received the Lou Walker Citizen Award for his commitment in volunteering for 17 years in District 3. Johnson said Little helps recruit other volunteers and "comes early and stays late" for events and community activities.
Johnson also paid a special tribute to his mother, the late Diana M. Johnson, who passed away in 2017. Johnson said he used his own personal money to fund the award in his mother's memory because he appreciated the sacrifice that she made in raising him alone, encouraging him as he pursued his college degree and professional and political careers.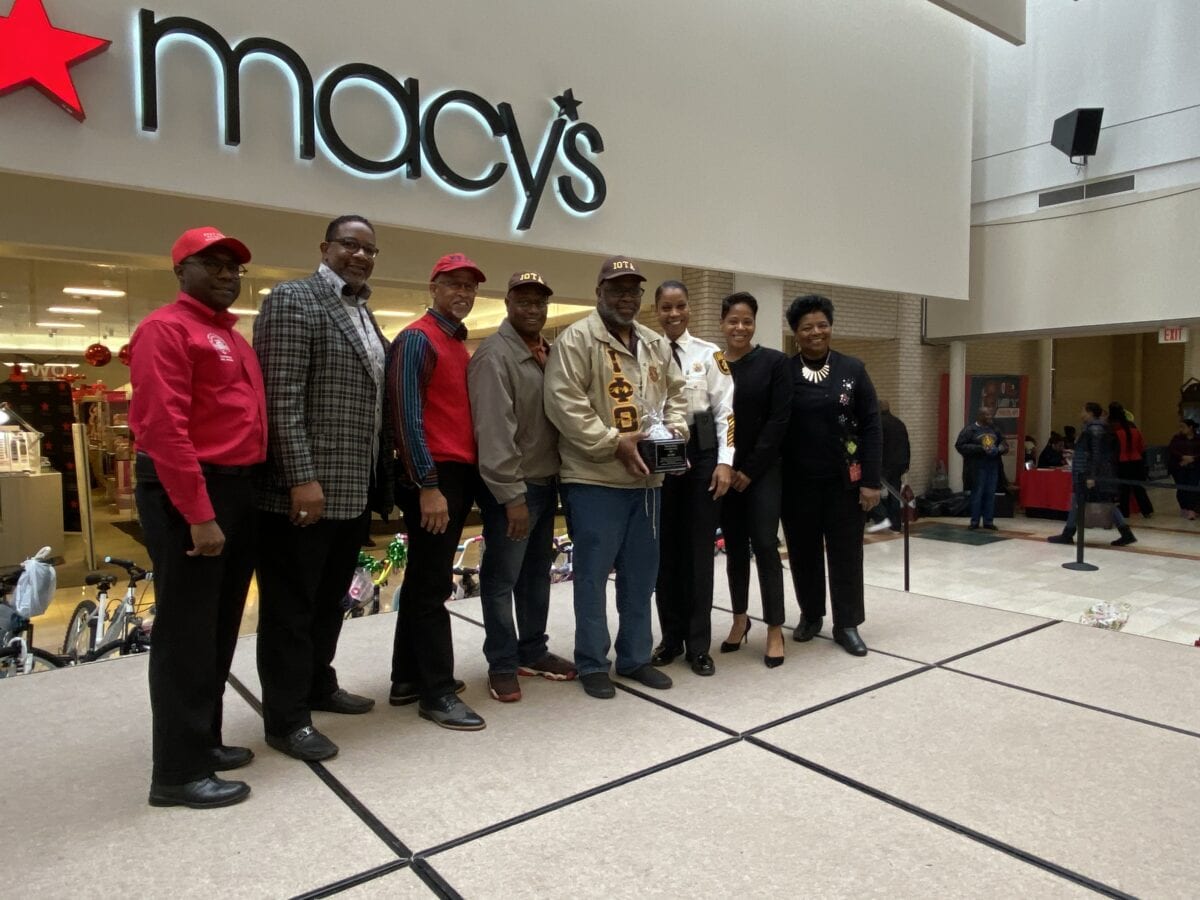 The Diana M. Johnson award, along with $200, went to Alexis Newton, a single mother from Augusta who is raising eight sons alone. Johnson said   Mothers Offering Resources to Everyone (M.O.R.E.), a mentoring program he has supported for years, recommended Newton for the award. This year marked the second year for the award. Johnson praised Newton as a hard worker and devoted mother in saluting her.
"She completed her GED in 2010. She earned her college degree… She works full time. All of her boys play sports. They are very active. She's part of the PTA in all of their schools. It's been hard but not impossible.  She is the picture of hard work and determination," Johnson told the audience.
Newton said she was grateful to be honored and offered words of encouragement to other parents who may be struggling financially or with drug or alcohol addiction.
"I just want to thank God. I come from nothing… It can be done," said Newton.