Testingfg of Ads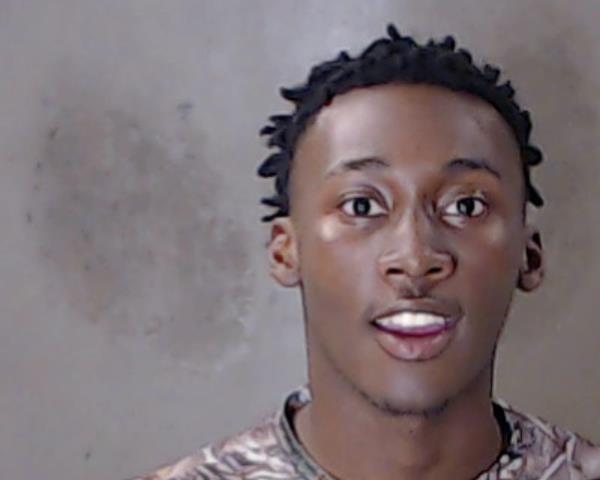 The DeKalb County Sheriff's Office has arrested Adonis Lewis, 18, of Decatur on a bench warrant issued by DeKalb County Superior Court for Failure to Appear at an arraignment on March 5, 2019.
Lewis is charged with malice murder, three counts of felony murder, armed robbery, aggravated assault, Conspiracy to Violate the Georgia Controlled Substance Act and possession of a firearm during the commission of a felony.
On April 29, the Sheriff's Office Uniform Section and the DeKalb County Police Department South NET Team located and arrested Lewis without incident at a Decatur residence and transported him to the DeKalb County Jail.