Testingfg of Ads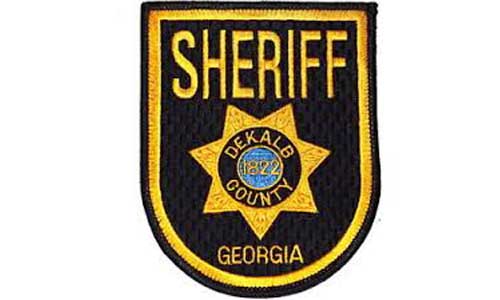 The DeKalb County Sheriff's Office has arrested a Decatur juvenile who was wanted for murder and armed robbery.
According to warrants, a 15-year-old is suspected of shooting and causing the death of another person on April 22 in Decatur during an alleged encounter to sell the weapon to the victim. The suspect is also accused of taking money from the victim.
The suspect was arrested without incident in Atlanta by sheriff's investigators before being transported to the DeKalb Criminal Investigation Division. The suspect is booked into the DeKalb County Jail but will be housed at a regional youth detention center.