Testingfg of Ads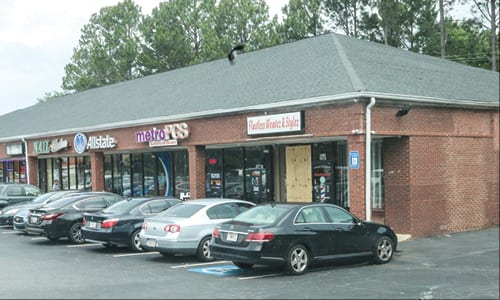 By Mackenzie N. Morgan
DeKalb County police have been busy working two deadly shootings that occurred in broad daylight at plaza gas stations within a 24-hour period.
Community activist Ed Williams said he was alarmed when he heard about the recent violence and implored DeKalb County officials to take action immediately.
"The amount of crime in DeKalb County is unacceptable. We need more police on the streets and to also look into the root cause of such high levels of crime," said Williams.  "We need police to work with schools to help decrease bullying, gangs, drugs, and increase student graduation rates and get repeat offenders off the streets. 
Police made an arrest in the June 13 double shooting that happened at the Quick Stop gas station at 1101 N Hairston Road in Stone Mountain.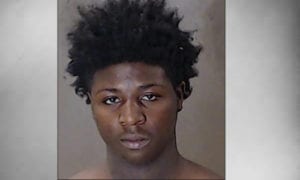 De'Arius Woods, 19, was arrested and charged with involuntary manslaughter in the death of Anthony Cooley, 42, an innocent bystander. Another person who was injured was taken to the hospital. DeKalb spokesperson Sheira Campbell said the shooting took place around 1:15 p.m. She said Woods allegedly was firing at someone who had fired at him. Police did not say what the motive was. 
On June 12, the day before the double shooting took place, a man was gunned down at the Citgo plaza at 5616 Redan Road in unincorporated Lithonia.
"All we know right now is that someone pulled up in a vehicle, got out and began firing at the victim in broad daylight," said Campbell.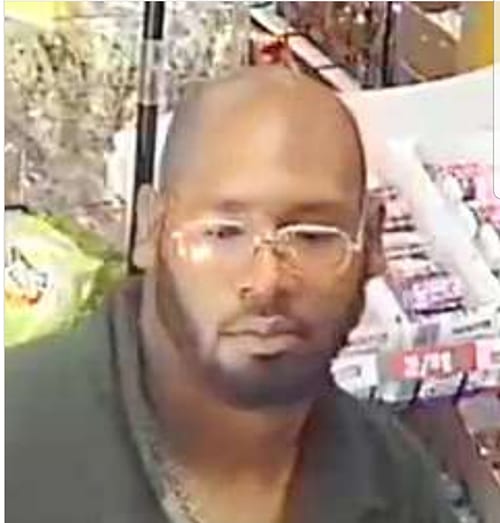 Campbell said police confirmed the victim's identity in the Citgo shooting as Anthony Jordan, 29. Community residents said he was a self-employed lawn care worker who had recently started doing music.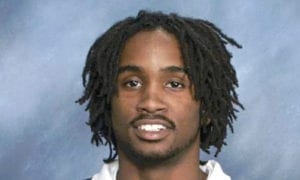 Jordan was reportedly standing outside at the Citgo plaza when he was targeted and shot to death. The suspect parked and exited the vehicle and began firing, according to witnesses. The bullets hit the window of a hair salon, stunning patrons who were inside. Authorities have issued a BOLO for a greenish blue late model CTS Cadillac.
A friend of the victim said he arrived at the gas station after he heard about the shooting only to find a bloody crime scene." 
"They could have at least cleaned up the crime scene. I had just spoken to him in passing at the barbershop a few hours before I got wind that he had been shot," said the witness who asked to remain anonymous. The witness said he and the victim were from the same neighborhood.
"We should be able to go to the gas station without fear of losing our lives. There were children there," the friend said.
A worker in the plaza who knew Jordan said it was hard to believe that anyone had a problem with Jordan, who was leaving the barbershop at the time he was gunned down.
"It's really hurtful because he was a good person. He was a standup guy and he would give the shirt off his back. He didn't deserve to die," the worker said.
In a Facebook post, J Stacey Vann thanked the public for its condolences and said that funeral arrangements are still being worked out for Jordan. 
 "Although AJ wasn't my blood son, I raised him since he was 2 years old, and considered him my very first son! So this has hit me and all of us very hard. I'm trying my best to keep strong for my family, but it's hard…So everyone, please continue to pray for us as we're dealing with this," Vann wrote in the post. 
The family has started a Gofundme to help cover Anthony Jordan's funeral expenses (www.gofundme.com/anthony-r-jordan-jr-aka-aj).