Testingfg of Ads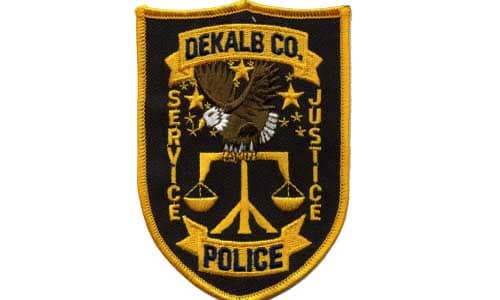 DeKalb County Police arrested 11 people after tracking a crew of four suspects who burglarized a Publix pharmacy in the wee hours of the morning on Valentine's Day.
Police responded to the burglary at 3045 Panola Road in the city of Stonecrest around 2:15 a.m., authorities said. The suspects, who broke into Publix and stole the prescription medications, were tracked to a home at 1006 Sims Ave. in Atlanta where 11 people were arrested at 11:30 a.m.
The suspects are believed to be connected to a number of pharmacy burglaries in DeKalb and the metro Atlanta area, police said.
The investigation remains active.