Testingfg of Ads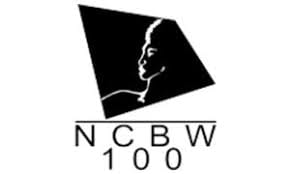 The Legacy Program of The National Coalition of 100 Black Women Decatur-DeKalb Chapter, Inc. is partnering with Atlanta Gas Light Company to present a free community STEM (Science, Technology, Engineering and Mathematics event.
High school students in grades 9-12 are encouraged to attend the event, which will be held on Nov. 10, 10:30 a.m. to 12: 30 p.m., at the Wesley Chapel Library, 2861 Wesley Chapel Road, Decatur.
There will be a panel discussion with the community, students and  STEM professionals from Atlanta Gas Light Company promoting the importance of careers in STEM and encouraging academic excellence.