Testingfg of Ads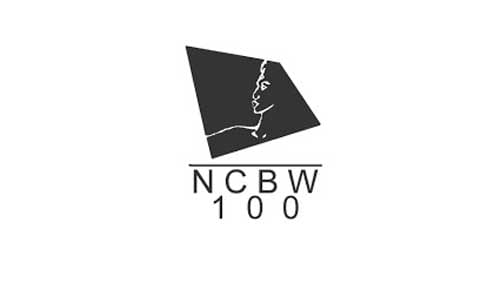 The National Coalition of 100 Black Women Decatur-DeKalb Chapter Inc. will host its "3rd Annual Bling Your Bra" event on Jan. 5, noon to 2 p.m., at Emory Decatur Hospital, 2701 North Decatur Road, Decatur. The program will be held in the hospital's Keeton Auditorium.
Speakers will discuss awareness, risk factors and preventive measures for breast, lung and ovarian cancers in women.
The event is open to any woman who would like to attend. Free  validated parking will be available.