Testingfg of Ads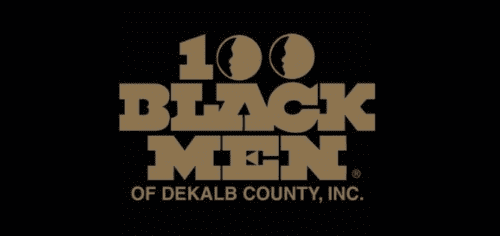 The 100 Black Men of DeKalb County, Inc. is preparing to host its annual Casino Royale Scholarship Gala on Saturday, Aug. 10, 6 p.m., at the Hyatt Regency Hotel, 265 Peachtree St., Atlanta.
Casino Royale, the 100 Black Men of DeKalb's largest fundraiser, supports its Leadership Academy by providing mentoring and leadership training to students in grades 6-12 who are enrolled in the program. Last year, the 100 Black Men of DeKalb County, Inc. served approximately 100 students through the academy.
Casino Royale chairman, Naim Shaheed, M.D., said the organization is seeking sponsors to partner and support the worthwhile event.
"We have several levels of sponsorships available to businesses, and others who would like to participate," said Shaheed.  "The support we receive from sponsors helps to equip a new generation."
Shaheed said the 2019 Leadership Academy graduates would be honored at the scholarship gala.
"We are looking forward to recognizing and presenting our 2019 Leadership Academy graduates with scholarships to their school of choice to begin their higher learning educational journey," Shaheed said.
This year, the Atlanta-based R&B group, SILK, will headline the gala. Violinist Brianna Robinson will perform as guests arrive and enjoy Las Vegas-style casino games. The gala also includes a three-course dinner, raffles with fabulous prizes, and a live and silent auction.
For more information about sponsorship opportunities and tickets for the event, contact Mae D. Jones at mae.jones@100bmod.orgor
404-241-1338.